thejazminn
-a boutique hotel on a 150.0 sqm plot with 650.0 sqm space offering twelve experiences
is an avant-garde cement and glass structure with four levels of serviced apartments, with each floor deriving thematic inspiration from one of four primary construction materials — Earth, Metal, Wood and Glass.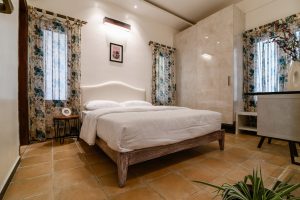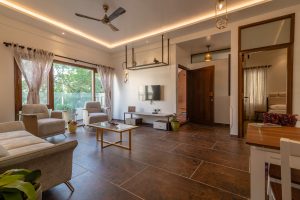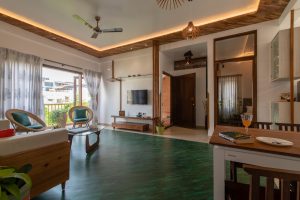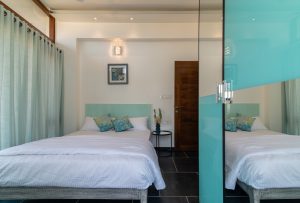 Each floor accommodates a living-dining, kitchen and 3 exquisite bedrooms designed with many sublime surprises at every turn. Carefully curated art pieces, found materials and eclectic fixtures spellbind the artistically inclined.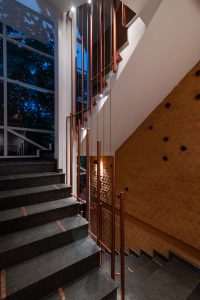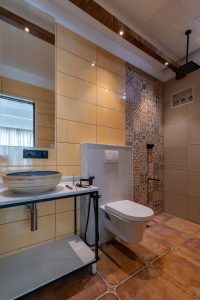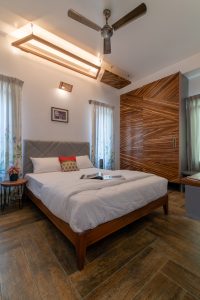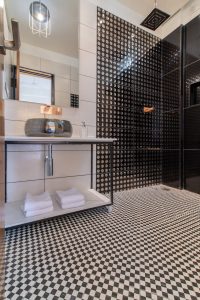 Form blends beautifully with function, and comfort is never sacrificed.