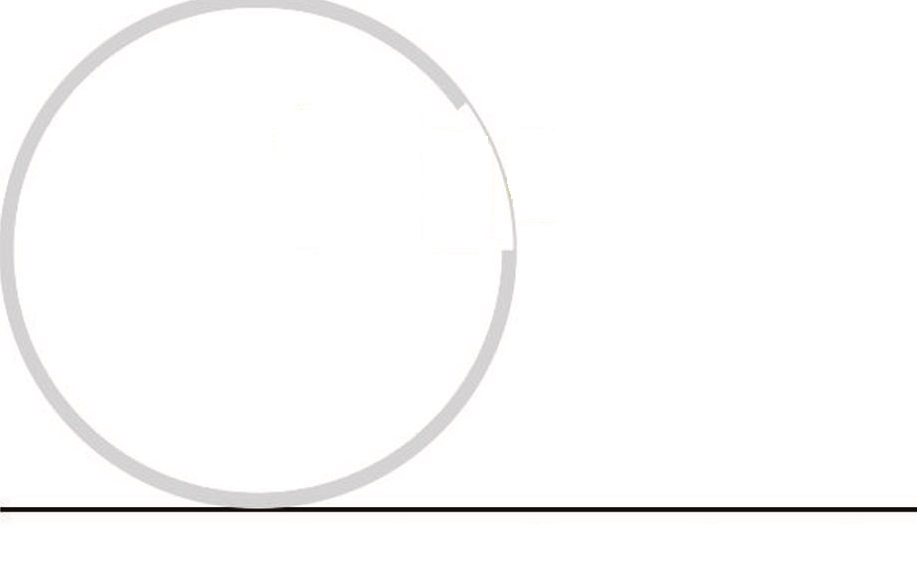 Sunny Villa
A modern tropical home which is quite literally a resort – is the setting deriving it's concept respecting the natural features dominating the site – the palm trees, a lake and the view.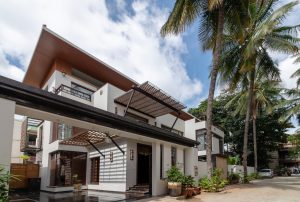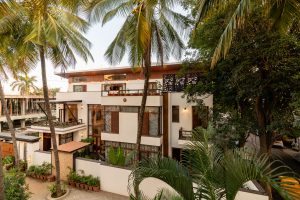 The resort feeling and look is by free flow of spaces, both physically and visually. The staircase, walkways, patio and terraces connect the spaces vertically and horizontally offering experiential views of interior and exterior areas.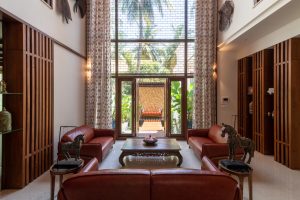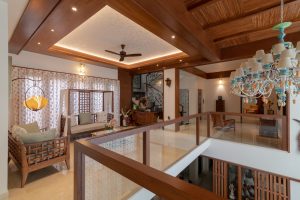 All the 7,500.0sft. space of the house, from the living room to the bedrooms opens to outdoor landscaped areas with large doors or windows. The whole house is one large space divided with partitions here and there for some privacy.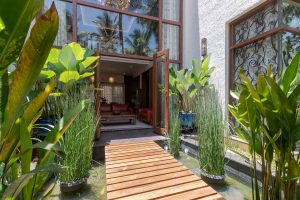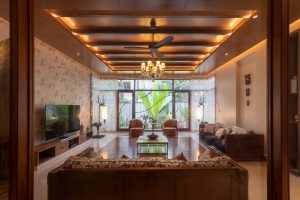 The interior features a refined mix of modern design tendencies and traditional tropical island design ideas. There's much natural wood in the indoor décor, and the selection of furniture with 'forest-ocean' themed colourful soft upholstery. Salvaged Carved wooden doors add a charisma to the indoor décor delightfully decorated with hand-picked art and artefacts.