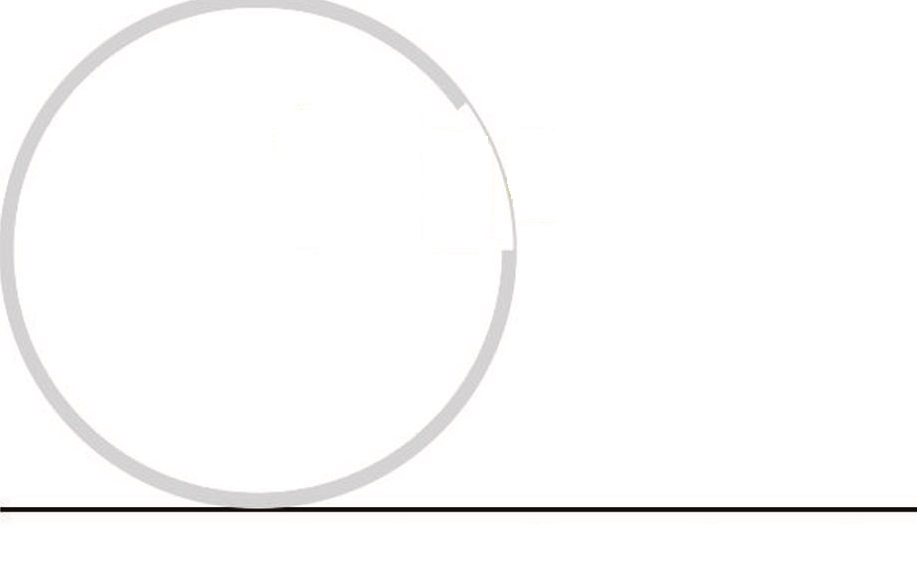 Kashf
Home in a classic 'hacienda' architecture.
A 13,000.0 sft. home with 6 bedrooms, 3 living areas, an indoor heated swimming pool, a spa, a gym, a theatre and gardens to retreat is characterized by a distinct vocabulary of design, materials and textures.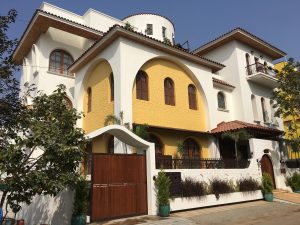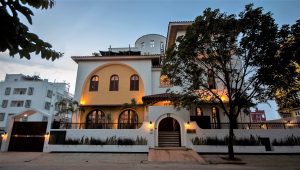 An emphasis on solid simplicity, traditional architecture elements and handcrafted elements is given along with contemporary notions of art and comfort towards the interior architecture. The Spanish House facade express a rugged beauty with arcaded silhouettes, rich colours and natural materials.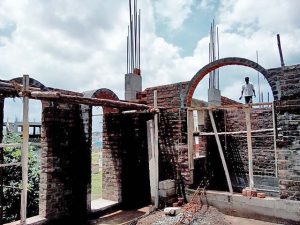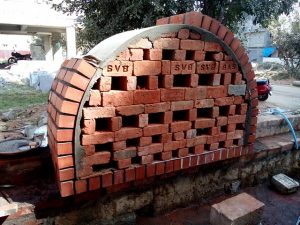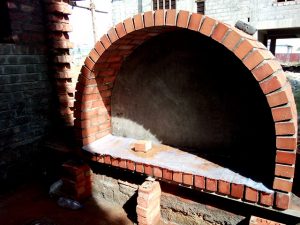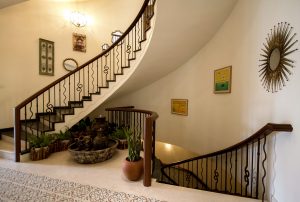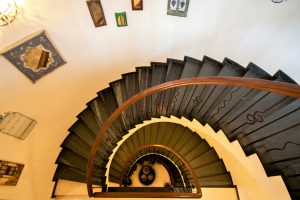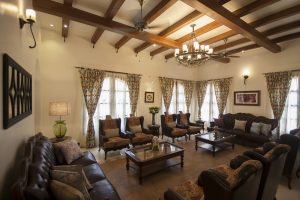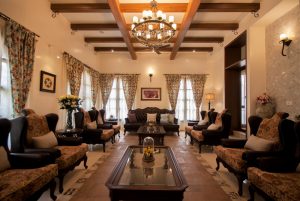 Hand-hewn beams supporting clay tile porch roof with pattern-cut metal light fixtures, mirrors, bold terracotta pots opens the door to a high wooden ceiling vestibule – is one of the drama in this home.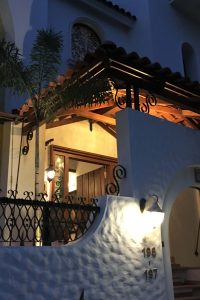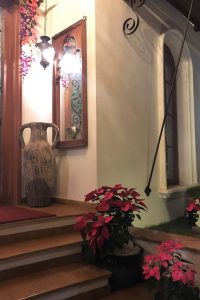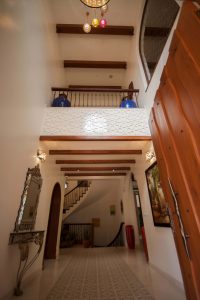 The textures and colours of the simple materials – wood, plasters, glass and metal – is arranged and combined in creating a single harmonious colourful environment.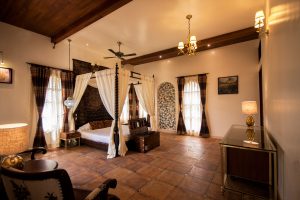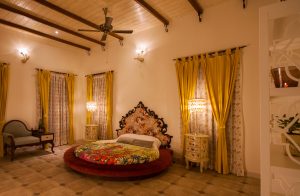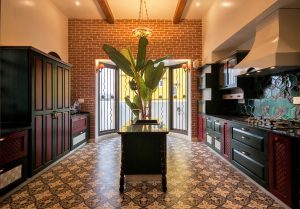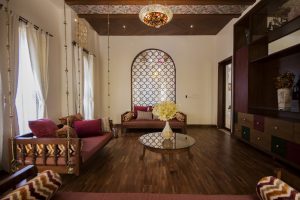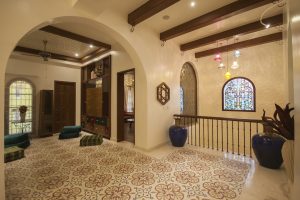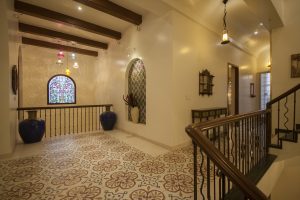 The essence of architectural detail appears in every corner of the house firstly, in walls, floors, ceiling, handles, carpentry, lighting, etc. and secondly, of skilled hand carpentry, decorative wrought iron accenting in a chandelier, candelabra, stairway railings, exposed wooden ceiling beams and lastly over rich colour, patterned concrete floor tiles.