ACS India Pvt. Ltd.
A company that provided I.T services and BPO solutions.
A highly space efficient Office Fit-Out, with functional innovative nooks and interactive work spaces formed the primary space planning for all of their office interiors in Bangalore (2,25,000.0 sft), Kochi (80,000.0 sft) and Noida (50,000.0 sft).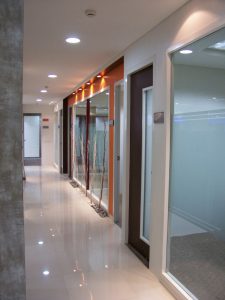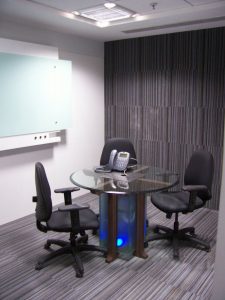 Creative use of Glass Partitions, Suspended ceilings and Indoor Landscaping along with Ergonomic Office Furniture integrated with Building Infrastructure Services is an seen in the interior spaces.